Thoughtfully curated, each of our collections feature a mix of new trends, feminine styles, and classic wardrobe staples.
We love seeing how you style your pieces, and make them your own.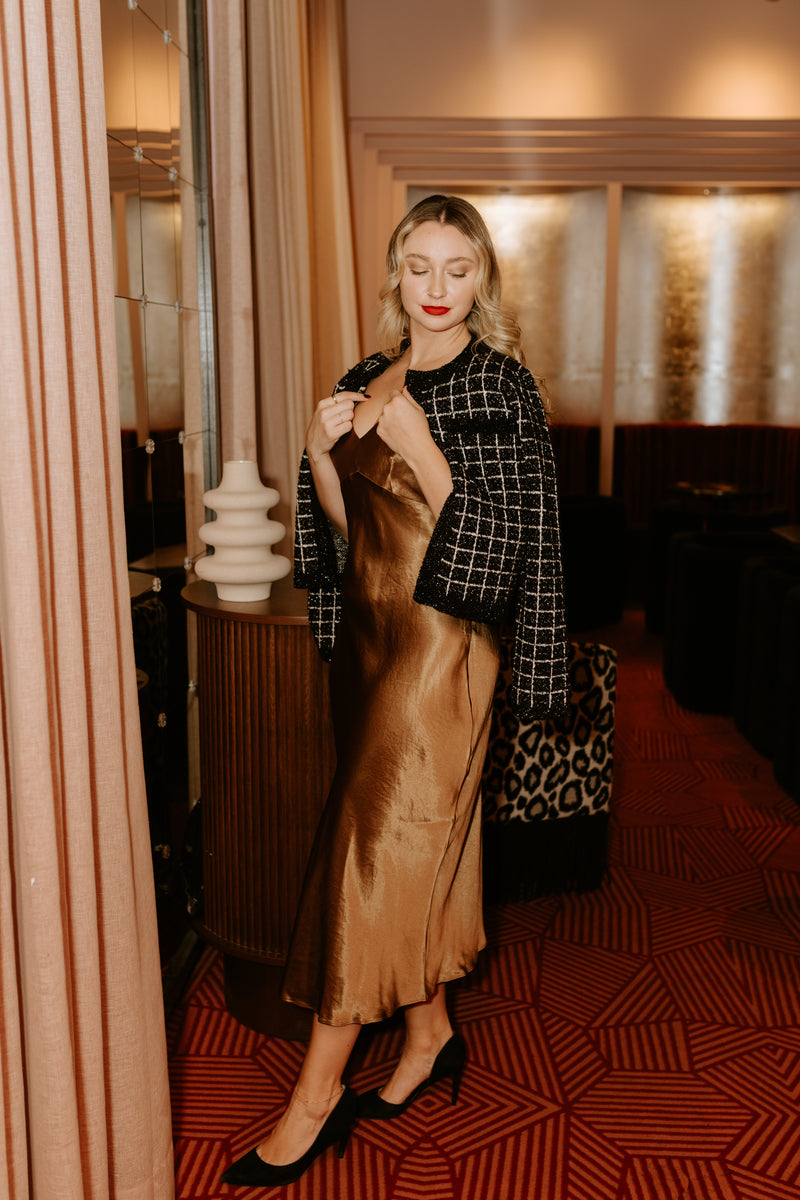 holiday season
find the perfect party look
Shop now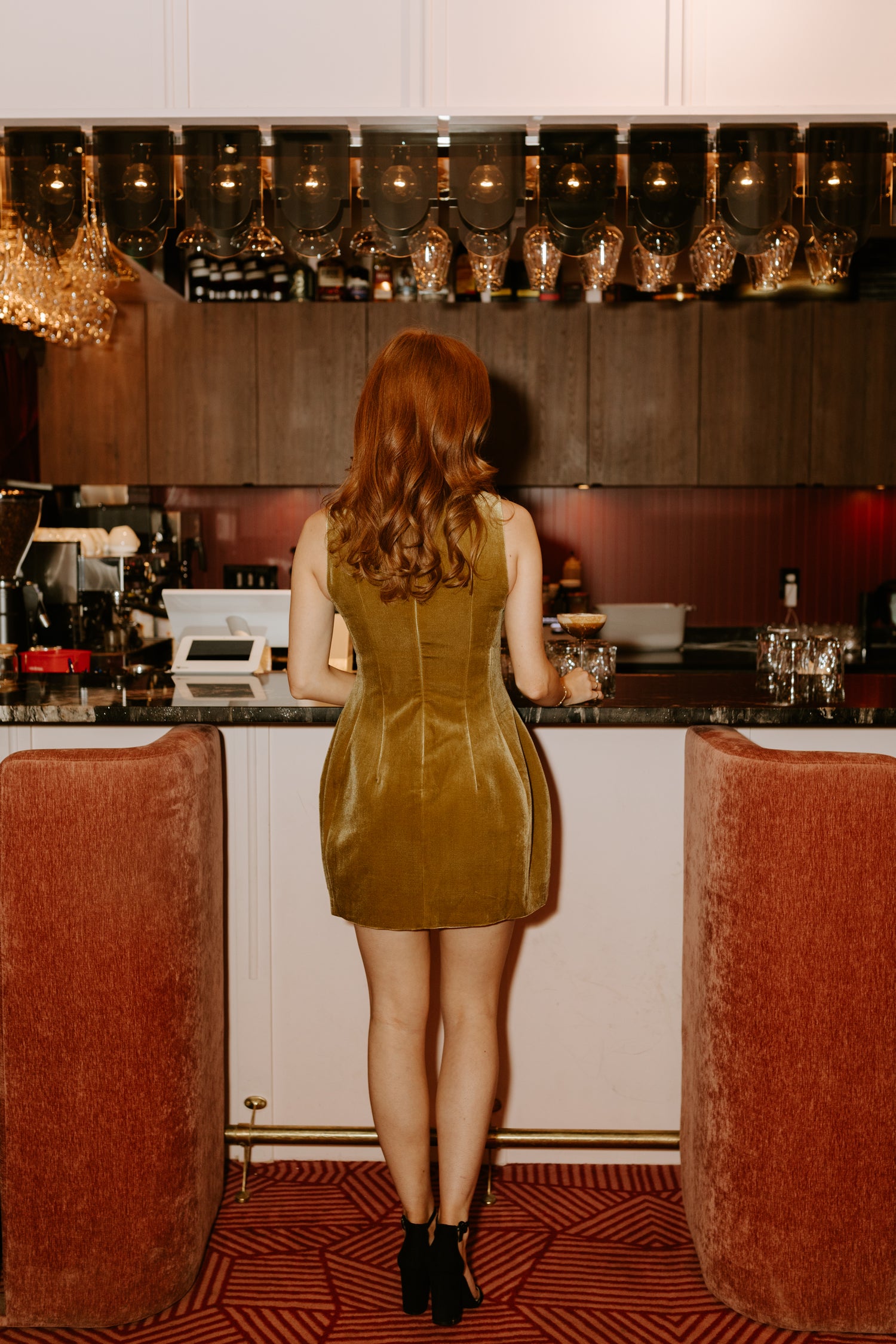 The MAD Experience
Meet the team
We're here to help you find the perfect outfit and make sure you have fun during the process! Our pieces are carefully selected to help you look and feel your best every day.