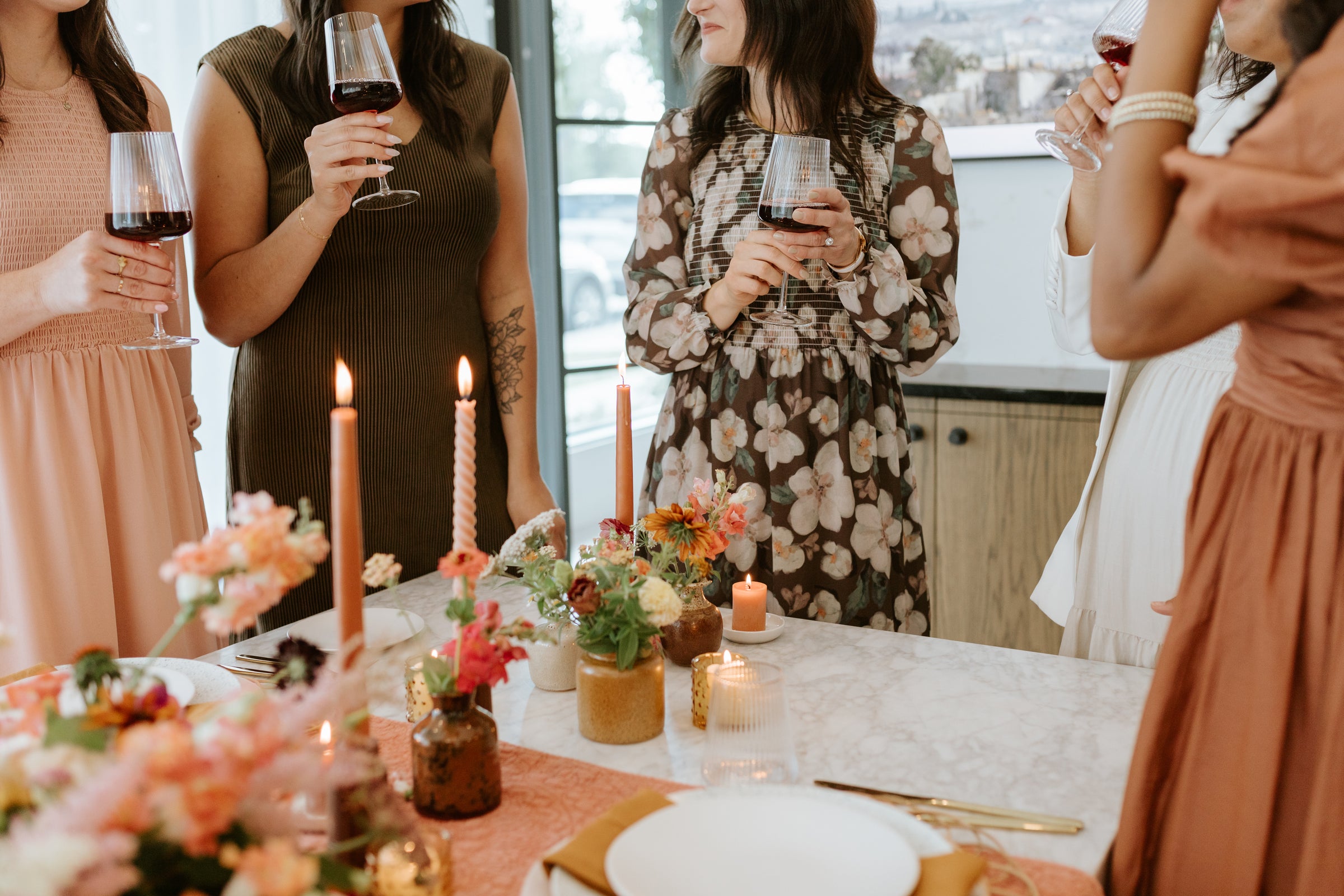 About us
We would like to respectfully acknowledge that we operate on the traditional and unceded territory of the Anishinaabe, Cree, Oji-Cree, Dakota, Dene peoples and the homeland of the Metis nation.
Our boutique is located in the charming neighbourhood of River Heights on Academy Road in Winnipeg, but you'll find our styles on women everywhere thanks to our online store.
Our bright shop is always filled with new arrivals and a friendly team who cannot wait to help style you from head to toe. Whether you're searching for a single piece for a special event or need help refreshing your entire wardrobe, we want to be your first stop.
Our buying team thoughtfully selects each piece to create collections with a mix of new trends, feminine styles, and classic wardrobe staples.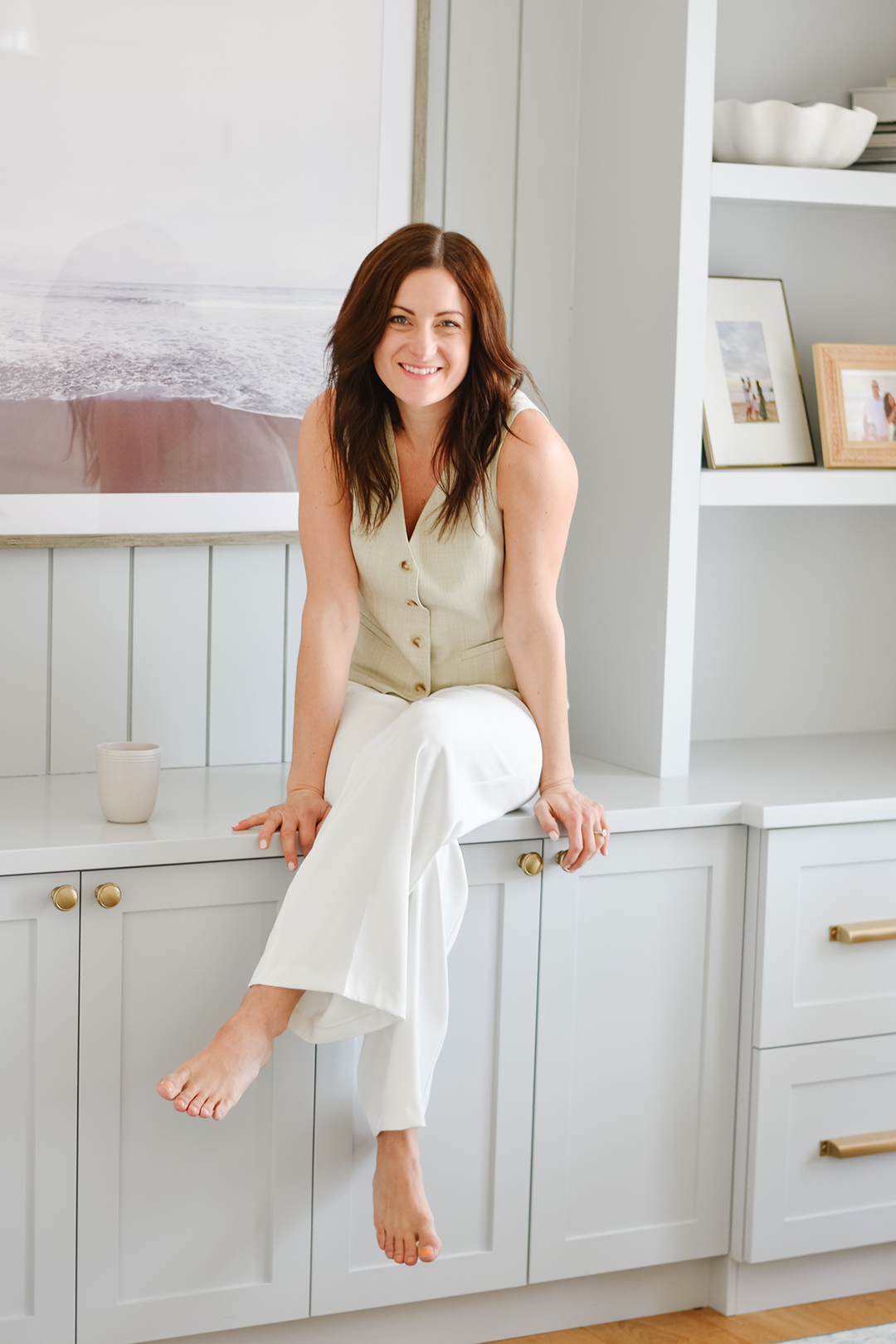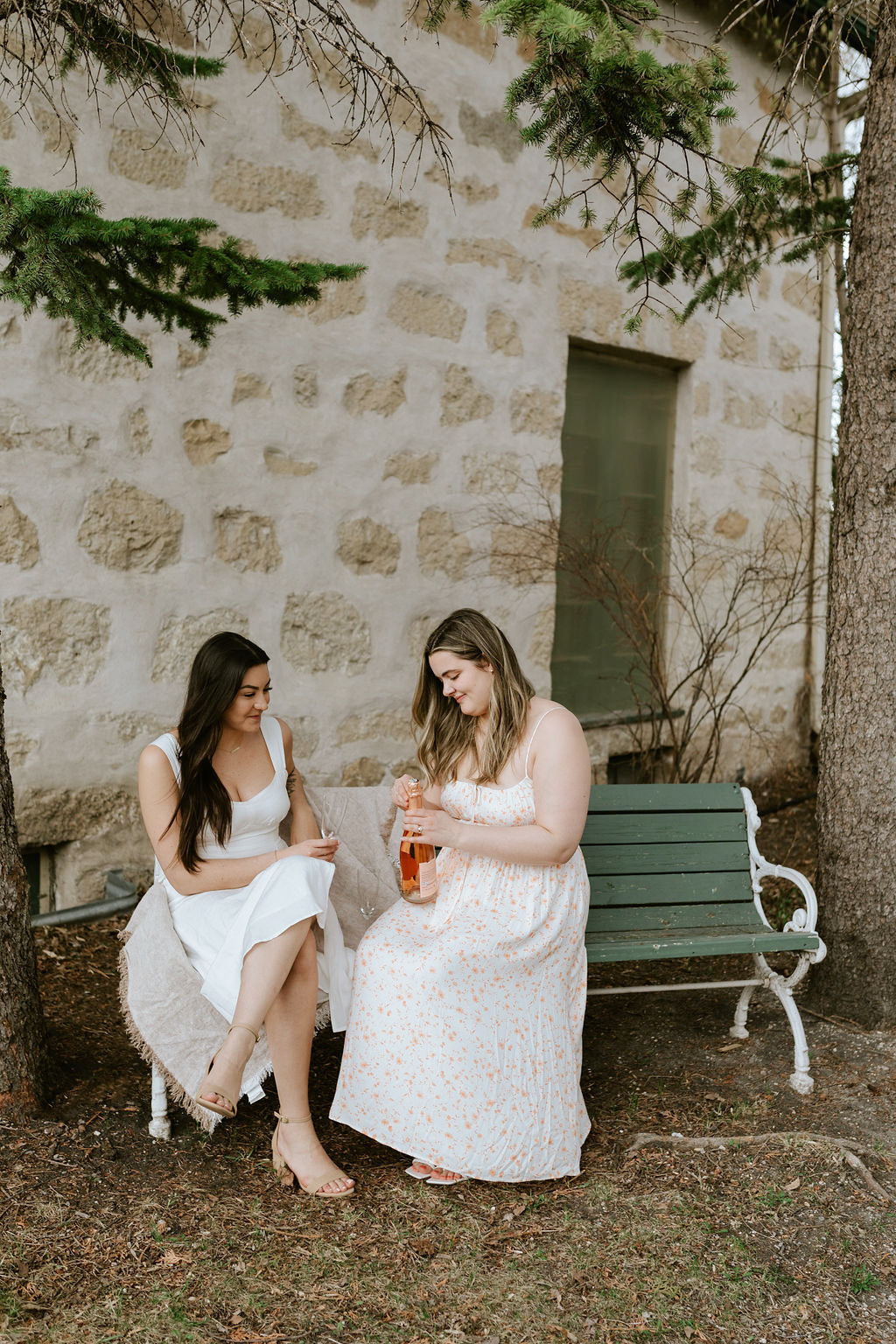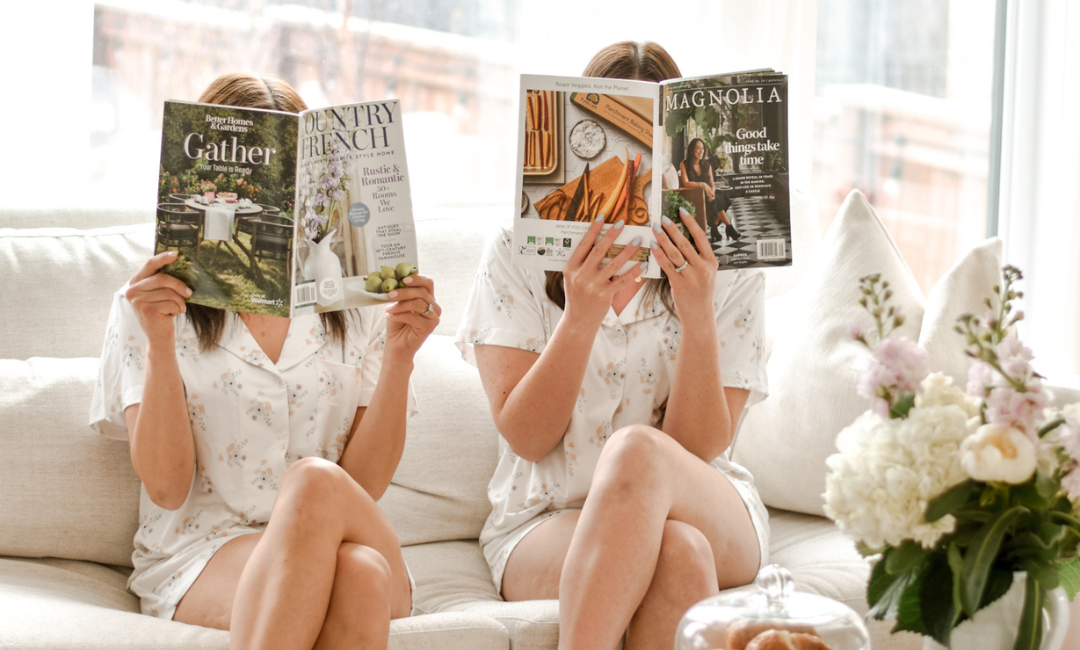 Our Mission
We're constantly working to help you find amazing pieces that will help you feel like the best, most authentic version of yourself. The Mad Team strives to get to know you and how we can help you express your personal style through your wardrobe. We are here to connect and give you the "Mad Experience" in the shop or from afar. Send us a message to get the conversation started!
The Mad Collection
After 10 years of buying and curating collections we wanted to create something for ourselves that we knew our clients would love and would fill in some gaps in the industry. On our 10th anniversary we launched our very own in-house designed MAD Collection. Our goal with each collection is to create pieces that you continually reach for in your closet and that make you feel beautiful.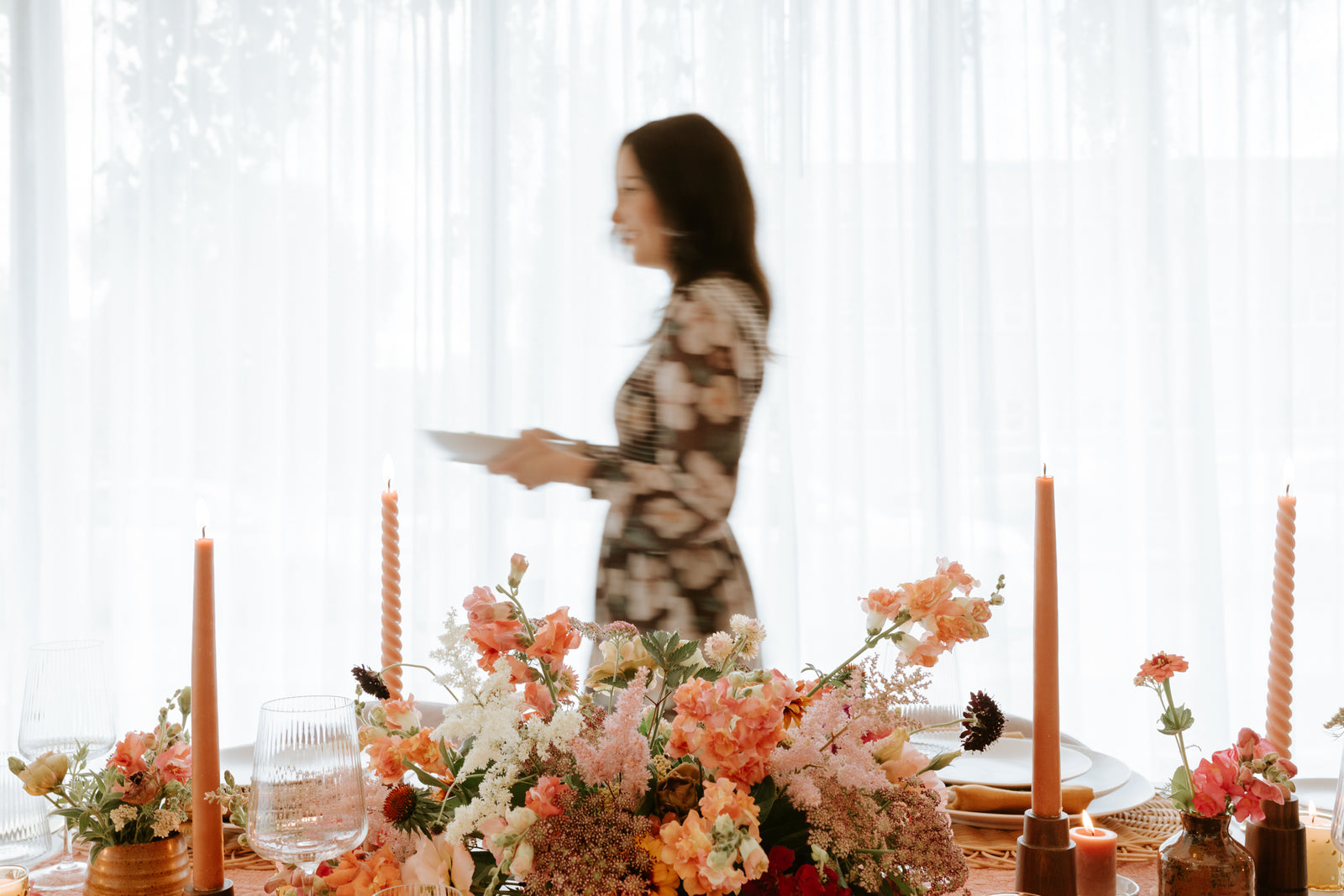 our vision
To be your go-to online boutique for inspiration, connection and styling through all of life's big and small moments. Community
The MAD team is constantly working to create a sense of community through building relationships and helping you feel confident, empowered, supported and celebrated.
Since day one, we've always wanted you "to feel like you are shopping in your best friend's closet." Authenticity
Since opening our doors in 2010, our relationship with our clients have been the foundation of our boutique. When working with the Mad Team, clients and collaborators can trust that we are always genuine and transparent. We share honest feedback in the fitting room and the stories of how our projects come to life.
Whether we're being open about our shortcomings, sharing the goals we're working towards, or not taking ourselves too seriously; we try to do it in an authentic way. Creativity
We strive to create a bright, positive environment, in both the atmosphere of our boutique and through the content we create online, that inspires and reflects our community. Positivity
No matter what we're doing, we're doing it with a positive attitude! We always lead with kindness and encouragement, lifting up those around us. In business and in life there are always bad days and it is easy for them to overwhelm and discourage. When faced with obstacles we try to hit pause and come back with a positive perspective.
Get in touch
We'd love to connect with you.